<![if !vml]>

<![endif]><![if !vml]>

<![endif]>
Free download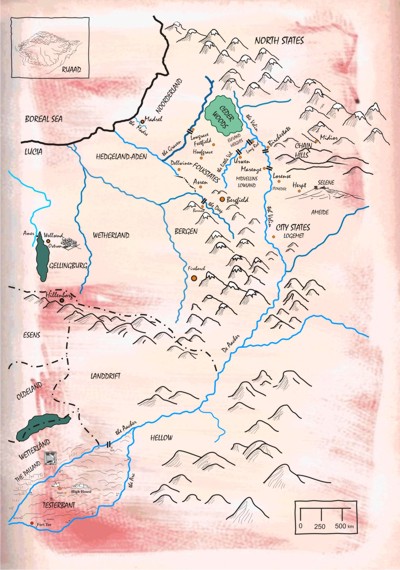 The summoned is part one of the story of the Glister.
The first part where Sanderin, daughter of Lord of Testerband, has to abandon her country and stay alive. She is the only lawful successor of the Asega, Patroness of Justice, but her father removed the function after the dead of his aunt Alisha. In a quest to help a Compeller, a Firstling, she discovers the past of her father, but the path the Firstling shows is not without danger…
Genre High fantasy. Young adult: Coming of age. Translated by Monica Leigh.
the Glister
Titel: the Gister
e-pub ISBN 9789082426625
PDF ---
The Glister
1. The summoned
2: The hunter and the prey
3: Ten rules